Become a Sponsor
CAUCE 2020 offers a unique opportunity to communicate your company's message to conference delegates representing university continuing education units from across Canada, and in some cases internationally.
As a supporter of the 67th Annual Conference and Meeting, your organization will be featured amongst leaders in innovative educational technologies and workplace innovation, and receive considerable promotion pre-, post-, and during the two and one-half day event.
We respectfully ask for your commitment prior to April 15, 2020, to ensure we are able to accommodate our logistic deadlines.
Contact the CAUCE Secretariat at 306-966-5604 for more information.
All of our sponsors will receive the following benefits:

PRE-EVENT
Logo on all conference promotional materials and link on the conference website
Logo presence on the CAUCE association website and promotion via social media
AT-EVENT
Option to place materials in exhibit area if sponsorship level does not provide a designated booth
POST-EVENT
Logo on all post-event publications
Logo presence on the CAUCE website
Acknowledgment via social media
Platinum Sponsors

Destiny Solutions' Destiny One is a student lifecycle management software platform made specifically for higher education administrators serving non-traditional students. Destiny One allows schools to unite, understand, and control all aspects of their business at once.
Silver Sponsor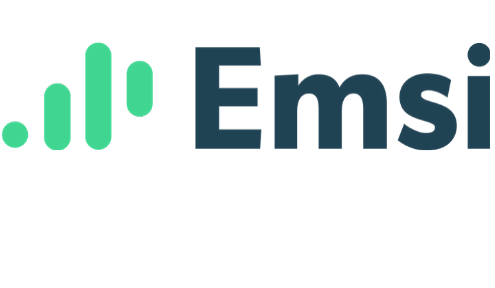 Emsi provides colleges and universities with labour market data to build a better workforce and nurture strong economies, businesses, and graduates. Hundreds of institutions use Emsi to align programs with regional needs, drive enrollment, connect students with in-demand careers, and demonstrate their institution's economic impact on their region. 
Bronze Sponsor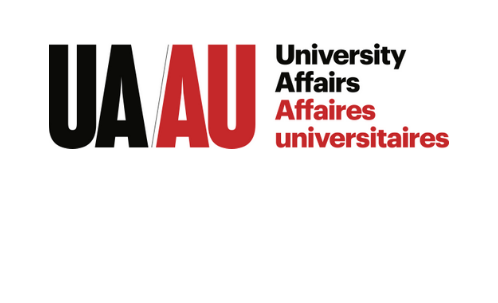 University Affairs is the most trusted news source for Canadian higher education and offers thought-provoking coverage of the issues that shape university campuses. From award-winning editorial content, news and career advice, to the most extensive academic job listings in the country, University Affairs reaches a vibrant academic community both within Canada and internationally.
Concurrent Session Sponsors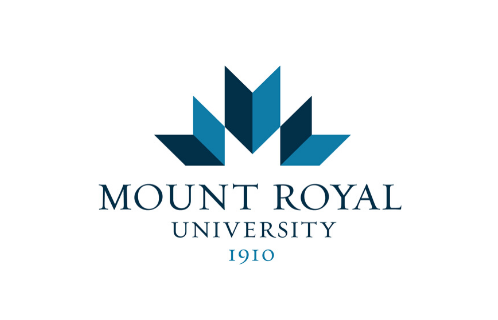 Mount Royal University has been serving Calgary and Southern Alberta since 1911. Its Faculty of Continuing Education is a trusted provider of impactful programming for professionals seeking career enhancement or career change.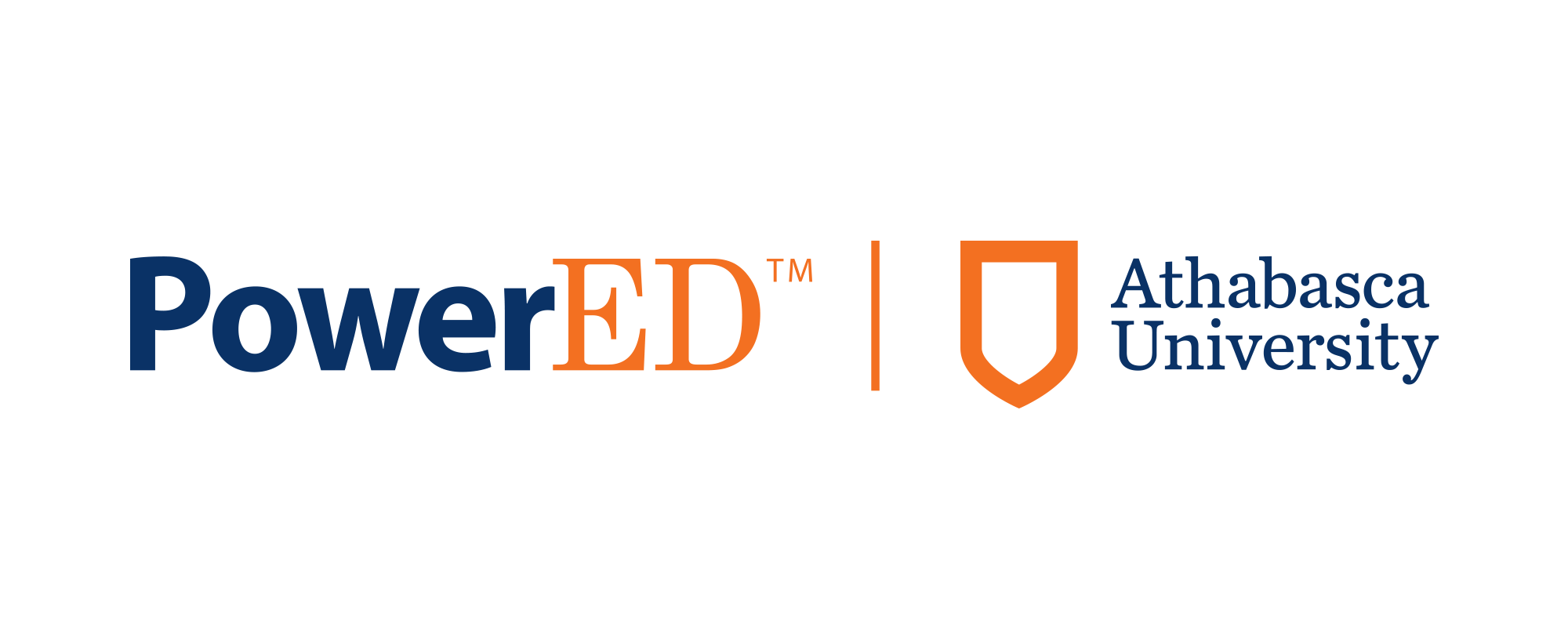 PowerED™ by Athabasca University provides online, on-demand learning for organizations and individual learners. We are focused on assisting organizations to develop and deploy their digital learning strategies, building skills and drive results.