Platinum Sponsor

Modern Campus is obsessed with empowering its almost 2000 higher education customers to thrive when radical transformation is required to respond to lower student enrollments and revenue, rising costs, crushing student debt and administrative complexity.  
The Modern Campus engagement platform powers solutions for non-traditional student management, web content management, catalog and curriculum management, student engagement & development, career pathways, and campus maps & virtual tours. The result: innovative institutions can create a Learner-to-Earner LifecycleTM that engages modern learners for life, while providing modern administrators with the tools needed to streamline workflows and drive high efficiency.

Gold Sponsors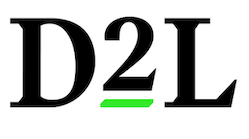 D2L believes learning is the foundation upon which all progress and achievement rests. D2L has transformed the way millions of people learn online and in the classroom. Learn more about D2L for Higher Education at www.D2L.com.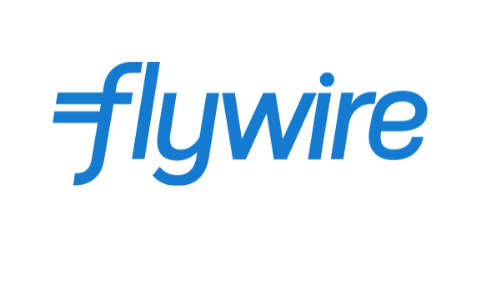 Flywire has been solving complex payment problems for students and education institutions since 2011. Today, we continue to remove boundaries by connecting millions of students with thousands of institutions and agents to improve the payment experience worldwide. Backed by our powerful global payment network, Flywire delivers on life's most important moments by enabling institutions to seamlessly receive and reconcile payments from anyone, anywhere in the world–at any time.
Visit edu.flywire.com or email canada@flywire.com to experience the Flywire difference.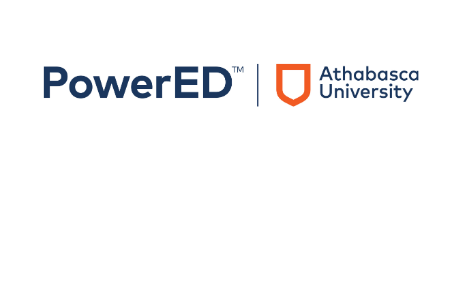 At PowerEDTM, we embrace innovation. We provide online, on-demand learning for organizations and individual learners. We are focused on assisting organizations to develop and deploy their digital learning strategies, building skills and driving results. We provide tangible tools and training to inspire breakthroughs – for individuals, employees, and organizations – in a meaningful way with immediate impact.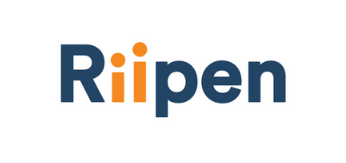 Riipen is a platform that delivers experiential learning at scale to post-secondary institutions and their learners. Bringing meaningful experiences directly into the classroom to provide learners with career clarity, a large industry network, and hands-on experience helping them thrive in the future of work.

The Division of Extended Education has offered extension and continuing education programming at the University of Manitoba since 1947. We are Western Canada's first university providing non-degree continuing education to adult learners. Courses and programs offered have been developed in direct response to the needs of industry, government, and the community in the pursuit of lifelong learning.

Silver Sponsors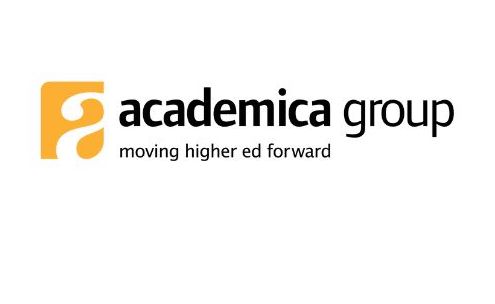 At Academica Group, we are driven by the singular mission of moving higher ed forward. In our 25+ years of working with post-secondary institutions across Canada and beyond, we have provided the market research and institutional consulting to help hundreds of universities, colleges, and polytechnics become stronger than ever.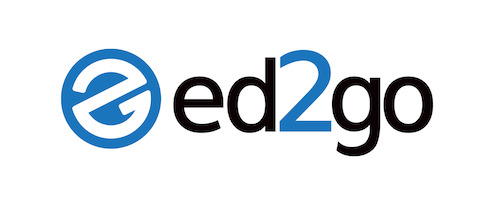 ed2go, part of Cengage Group, is the industry leader in affordable online learning for adults.
We partner with academic institutions to offer a fully-online catalog of non-credit courses that align with in-demand occupations.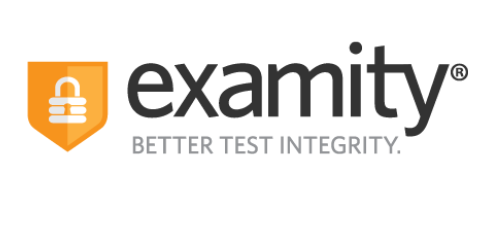 With the continued growth in online learning and test-taking, education and training professionals wrestle with the challenge of maintaining exam integrity. Examity was founded in response to this issue and offers a flexible solution to include live, recorded and automated authentication and proctoring. As the recognized leader in the industry, Examity partners with more than 500 universities and corporations worldwide.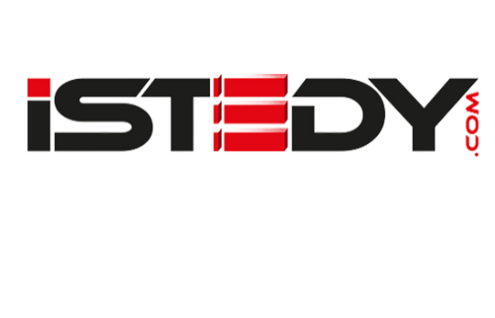 iSTEDY-LMS 
Our Case and Learning Management Software is designed to simplify operational processes for organizations. It provides a comprehensive suite of features that efficiently manage client information, case details, documents, assessments, goals and needs. Tracks learners' progress, and follow-ups, and allows to create unlimited reports and dashboards. More than one million users in Canada use our tools and enjoy the one-stop solution. Additionally, the automation of a variety of tasks saves time and reduces the risk of errors, making it a great asset to any organization.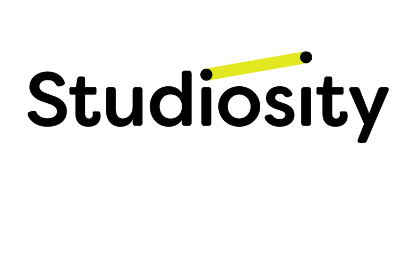 Studiosity is the global leader in 24/7 study help, founded specifically to meet social challenges. Partnering with 250+ institutions around the globe, we provide online academic support for over 1.6m students. Studiosity compliments existing institutional services, enhances the student experience, and improves wellbeing, retention, performance, and integrity, proven through university research. Learn more at
Studiosity.com
.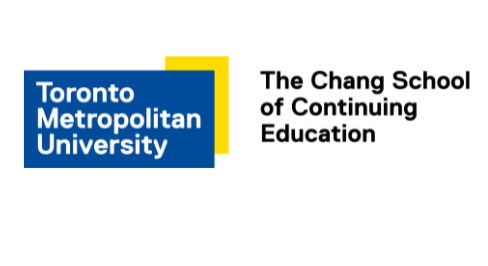 At The G. Raymond Chang School of Continuing Education at Toronto Metropolitan University, we're transforming university continuing education. With 1,500 course offerings and over 80 career-related certificate programs including Data Analytics, Big Data, and Predictive Analytics, Project Management, and Occupational Health and Safety, we're addressing the needs of continuous learners across Canada and internationally.

Bronze Sponsors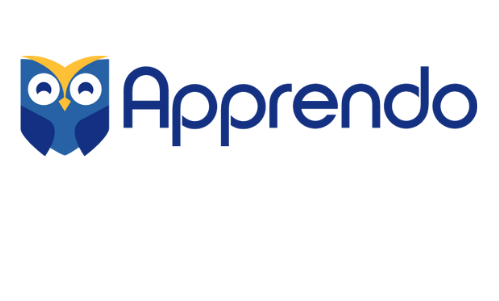 Apprendo
is an innovative technology partner to Universities that enables institutions to expand their reach, impact, and revenue while empowering learners to access diverse and specialized educational opportunities tailored to their individual needs and interests. "Empower Your Educational Marketplace: Streamlined Transactions and Growth with
Apprendo
"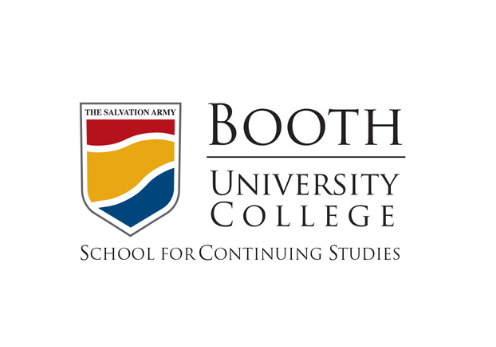 Booth University College - Education for a Better World
William and Catherine Booth University College, a Christian university college rooted in The Salvation Army's Wesleyan theological tradition, brings together Christian faith, rigorous scholarship and a passion for service. The University College educates students to understand the complexities of our world, to develop the knowledge and skills necessary to be active contributors to society, and to know how Christian faith compels them to bring hope, social justice and mercy into our world.

CanCred by Learning Agents is a leading Canadian cloud service for micro-credentials and other digital credentials based on the portable Open Badges standard. Securely hosted in Canada by Canadians for the lifelong, lifewide learning of all Canadians.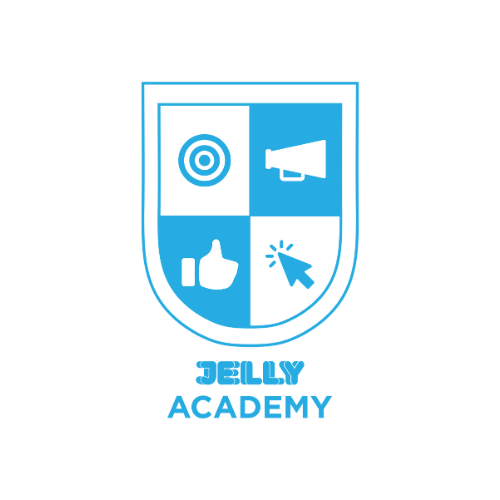 Jelly Academy and Digital Marketing Sector Council
Digital Marketing Sector Council is Canada's advisory council providing research and insights dedicated to serving the public interest by ensuring digital marketing education meets labour market demands in Canada.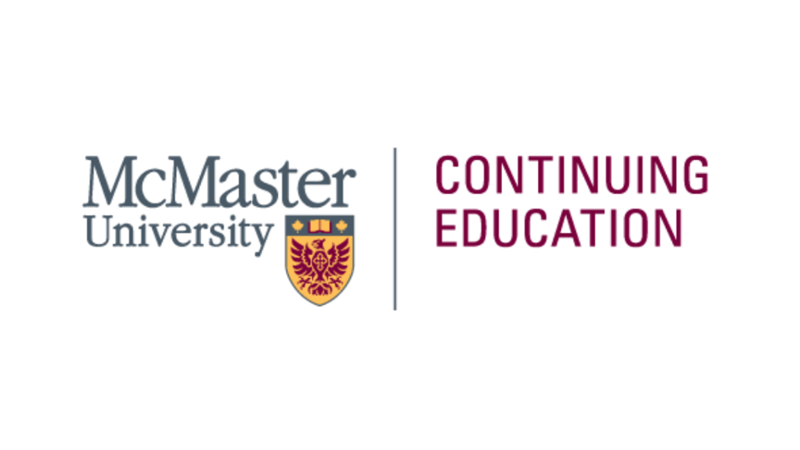 With a history of more than 90 years serving adult learners, McMaster Continuing Education offers a rich cross-section of academic and professional development programs, engages in corporate training, and supports community and lifelong learning. Learners from more than 16 countries access courses, programs, and micro-credentials through MCE's online expertise and exceptional instructors.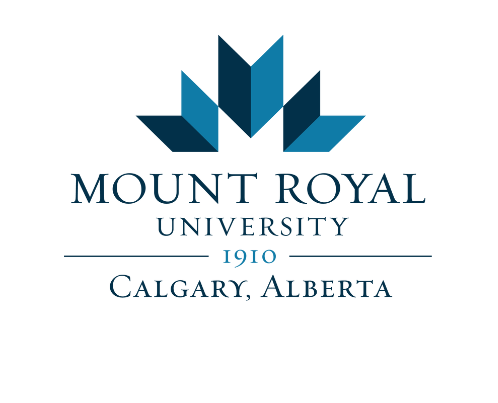 The Faculty of Continuing Education at Mount Royal University was founded in 1948 and has built a reputation for delivering flexible, accessible, and relevant education. The faculty offers a variety of learning opportunities, including professional development programming, occupational programming, performing arts education, academic upgrading, and learning pathways for adults with developmental disabilities.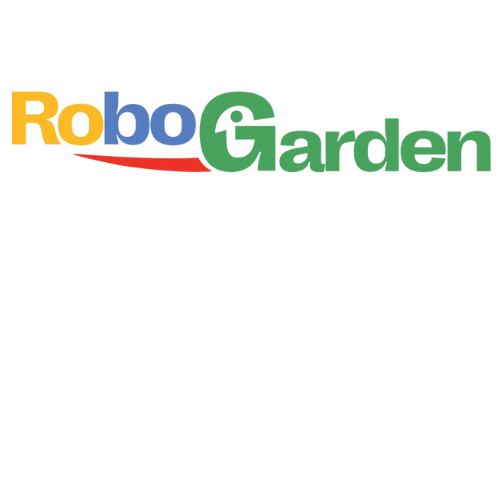 RoboGarden
Canadian WorkForce Upskilling technology and content developer focused on partnering with Canadian Post-Secondary Continuing, Extended and Professional Learning divisions to deliver engagement-prioritized online career-growth opportunities featuring dynamic data-driven personalization and assessment via AI-integration. Now executing multi-year program delivery partnerships with CAUCE members that demonstrate consistently successful learner outcomes, looking forward to seeing our current and new potential partners in Winnipeg for CAUCE Conference 2023!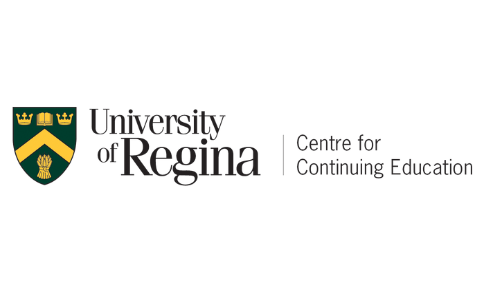 At the Centre for Continuing Education, our focus is refining and growing our portfolio of courses and programs to better serve our communities of individuals, employers and industries in Regina, across Saskatchewan, and beyond our borders, nationally and internationally, whether it's for career advancement, personal interest, a child's artistic experience, language skills or accessible higher education. Know more. Do more.

At The University of Winnipeg, a vibrant and diverse community at the heart of Winnipeg's downtown, students benefit from small class sizes, exceptional academic programs, and access to both undergraduate and graduate research opportunities.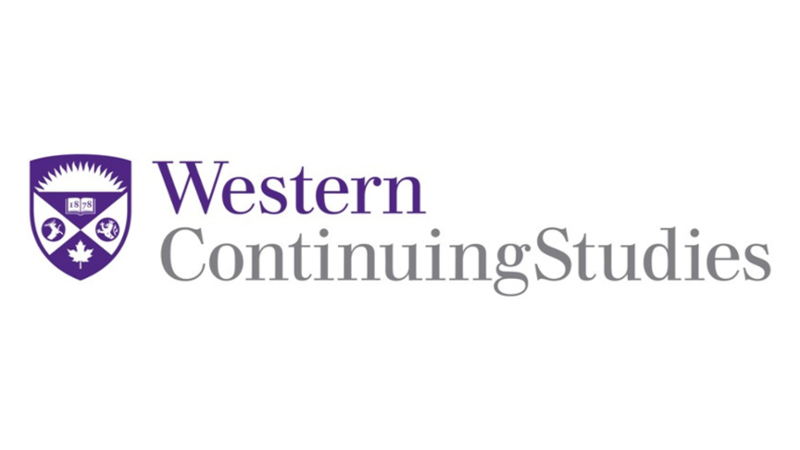 Western Continuing Studies is the continuing education department of Western University. We believe learning never ends. Whether pursuing a higher level of education or exploring a new interest, our courses are designed with your career and life aspirations in mind. Our goal is to provide you with opportunities to keep learning at every point in your life.

The York University School of Continuing Studies is a diverse community of learning united by a shared sense of purpose: Achieving personal and professional growth in a rapidly changing career and educational landscape. Our ability to offer accelerated, accessible and innovative programs that prepare our students to adapt and lead in response to this change has made us the fastest-growing school in Canada.
We design programs around our unique cohort delivery model so that our students can advance through their programs in tandem with their peers, enabling them to form meaningful connections with their classmates and instructors and grow their professional networks for years to come.

Concurrent Session Sponsors