In 1954, the directors of extension and summer schools at several Canadian universities formed an association to promote their common interests called the Canadian Association of Directors of Extension and Summer School (CADESS). Coincident with increasing membership, new demands for adult learning and a variety of institutional responses, CADESS expanded its activities over the next two decades' and in 1974, changed its name to the Canadian Association for University Continuing Education (CAUCE).
Our Vision
Strengthening the impact of universities through excellence in continuing education. 
Our Mission
Advancing learning and workplace readiness in 21st century Canada, CAUCE is dedicated to supporting the success of our members in serving professional and adult learners and diverse learning communities. We accomplish this by fostering best practices in lifelong teaching and learning, flexible learning models, including online learning, and university-community engagement. 
Our Values
As a professional organization, we value collaboration, openness, courage, trust, creativity and innovation, excellence, agility, and resilience. These are hallmarks of our practice.
Our Mandate
We promote activities aimed at fostering a greater role for universities in responding to Canada's needs for training and retraining;

We participate in forums affecting educational policy-making; acting as an advocate for expanding lifelong learning opportunities;

We sponsor research aimed at applying theoretical and empirical analysis to improving professional practice in continuing education;

We recognize, through awards and honors, outstanding contributions to the field of university continuing education;

We offer conferences, professional development activities, publications and communication networks designed to leverage the successful efforts of individuals and institutions in order to promote the collective advancement of continuing education.
President's Message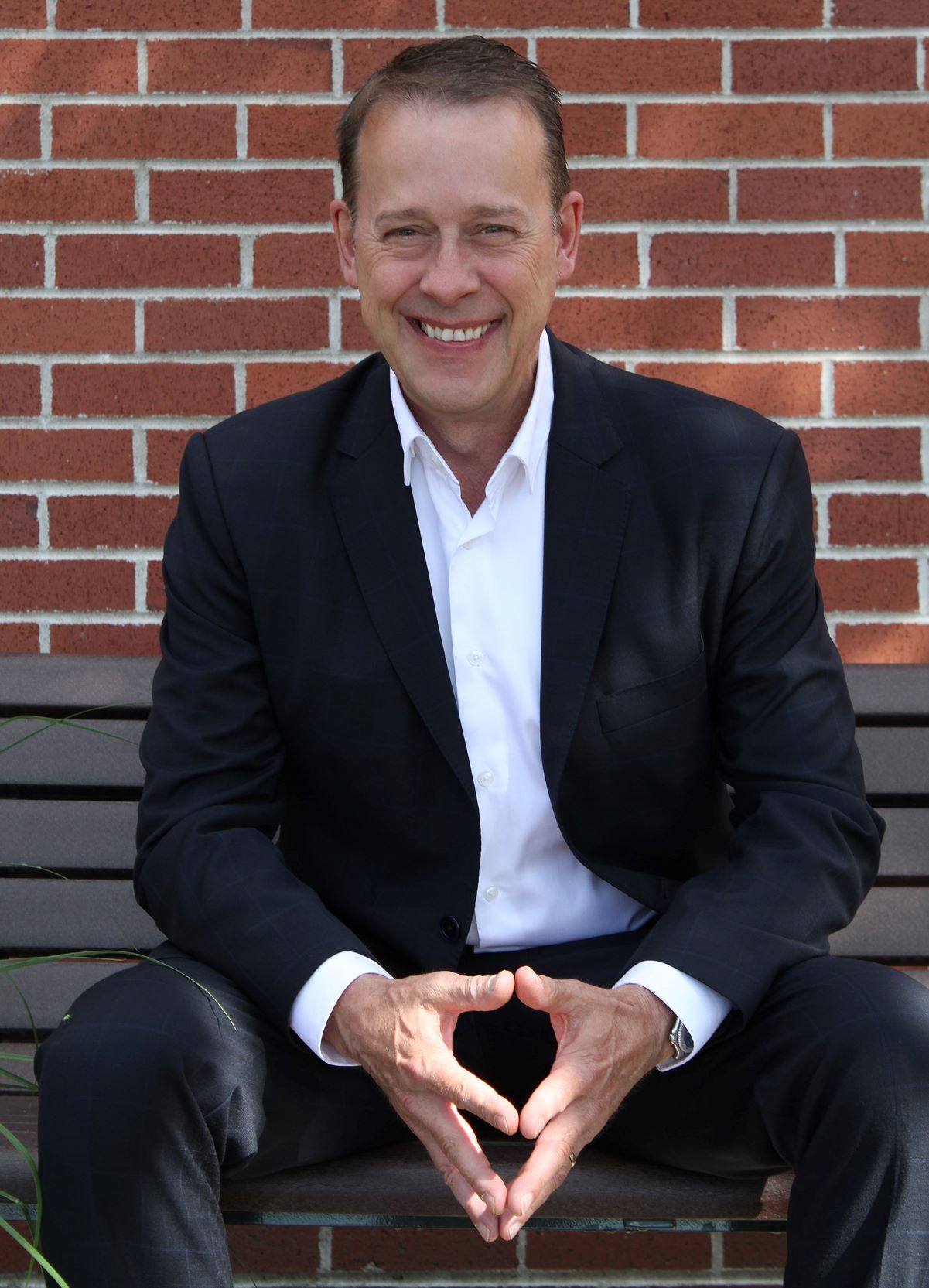 When I think back to February 2020 when we gathered for our annual Deans and Directors' meeting in Toronto, I could never have imagined what would happen shortly thereafter. But, here we are, and we're making the best of a not so great situation. Interestingly, as Continuing Education units, many of us were able to pivot quickly and support our institutions in the move to finish off our academic years. 
While the world of online learning and alternative delivey methods have proven to be daunting in these uncertain times, there is comfort in knowing that, as an association, we are here for our membership and for each other. As I'm sure that many of you are experiencing remote work and the difficulty of not being able to see your colleagues as you normally would have, I do this as an opportunity to stay connected virtually, on a more regular basis. I would suggest the same with your CAUCE colleagues, as I, and several others have made a point of doing on a weekly basis. 
Our history of innovation and of thinking outside the box has and will serve us well in the upcoming year, and possibly beyond!
For the upcoming year I want to continue the hard work of our previous executive committee including the following action items:
Implement our updated Strategic Plan
Continue our work with the Communities of Practice
Increase our focus on relevant webinars
Continue our collaboration with Universities Canada and Future Skills
Explore a new formalized relationship with UPCEA
Virtual mini-conference(s)
Develop a Mentoring Program for newcomers to continuing education
Create a Committee on Inclusiveness
Continue our collaborative work on national data collection and data benchmarks
I would like to acknowledge Heather McRae for her hard work, focus and dedication, and passion for CAUCE over the past year as president. I am looking forward to working with her in her capacity as past president and with the rest of the executive committee: Sheila LeBlanc, president-elect; Kristine Collins, secretary-treasurer; Jennie Atkins; central representative; Christie Schultz, western representative and Dany Benoit, eastern representative. I would also like to express my continued appreciation to Coral Sawchyn, Manager of the CAUCE Secretariat and her Assistant, Deanna Wolfe; without them, none of this would be possible.
Although we all may not be physically together in the near future, we remain connected by our community of students, continuing education practitioners and of course, friends and colleagues.
Ian Allen
Executive Director, College of Extended Learning, University of New Brunswick
President, Canadian Association for University Continuing Education, 2020-21