At McMaster, we are committed to the cultivation of human potential and believe that collaboration and partnership are how we improve people's lives, contribute to fair and ethical global economies, and advance the health and well-being of the world around us. CAUCE 2019 will be about how these same goals will help us forge ahead to a brighter future.
In forging a brighter future, continuing education has a unique opportunity. First, continuing education is frequently the face of the university (or other educational institution) in the community as well as the entry point of the community into the university.
Second, continuing education does make lives better and brighter through its superior programs that advance careers and enable adult learners to explore areas of personal interest; inclusive and effective partnerships; and its celebration of human diversity. Importantly, diversity in continuing education exists at many levels including how we design courses and programs; who are students and teachers are; and how we tackle real life challenges and changes in the workplace.
At this year's conference, you are invited to share your experiences of partnership and diversity as, together, we create a brighter future.
McMaster University recognizes and acknowledges that it is located on the traditional territories of the Mississauga and Haudenosaunee nations, and within the lands protected by the "Dish With One Spoon" wampum agreement.
Keynotes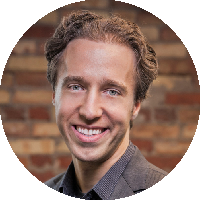 Co-Founder WE Organizations: WE Charity, WE Day, Me to We; New York Times Best-Selling Author, Humanitarian, Social Entrepreneur
Craig Kielburger is a NY Times bestselling author, syndicated columnist read by millions, and social entrepreneur who co-founded the WE movement with the mission to make 'doing good, doable'.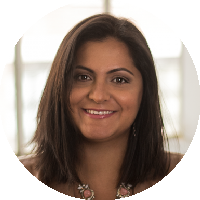 COO of Havas & Co-Founder of Plastic Mobile
Melody Adhami started her career working at Unilever on brands such as Dove, Hellmann's and Lipton. She reached a fork in the road as she watched from her cubicle while the new mobile age appeared. Today, Plastic Mobile is a top player in the world of mobile. Its clients are some of the biggest names in the business including: Rogers, RBC, Cineplex, Ontario Lottery, Realtor, Pizza Pizza among others. 
Host
Continuing Education, McMaster University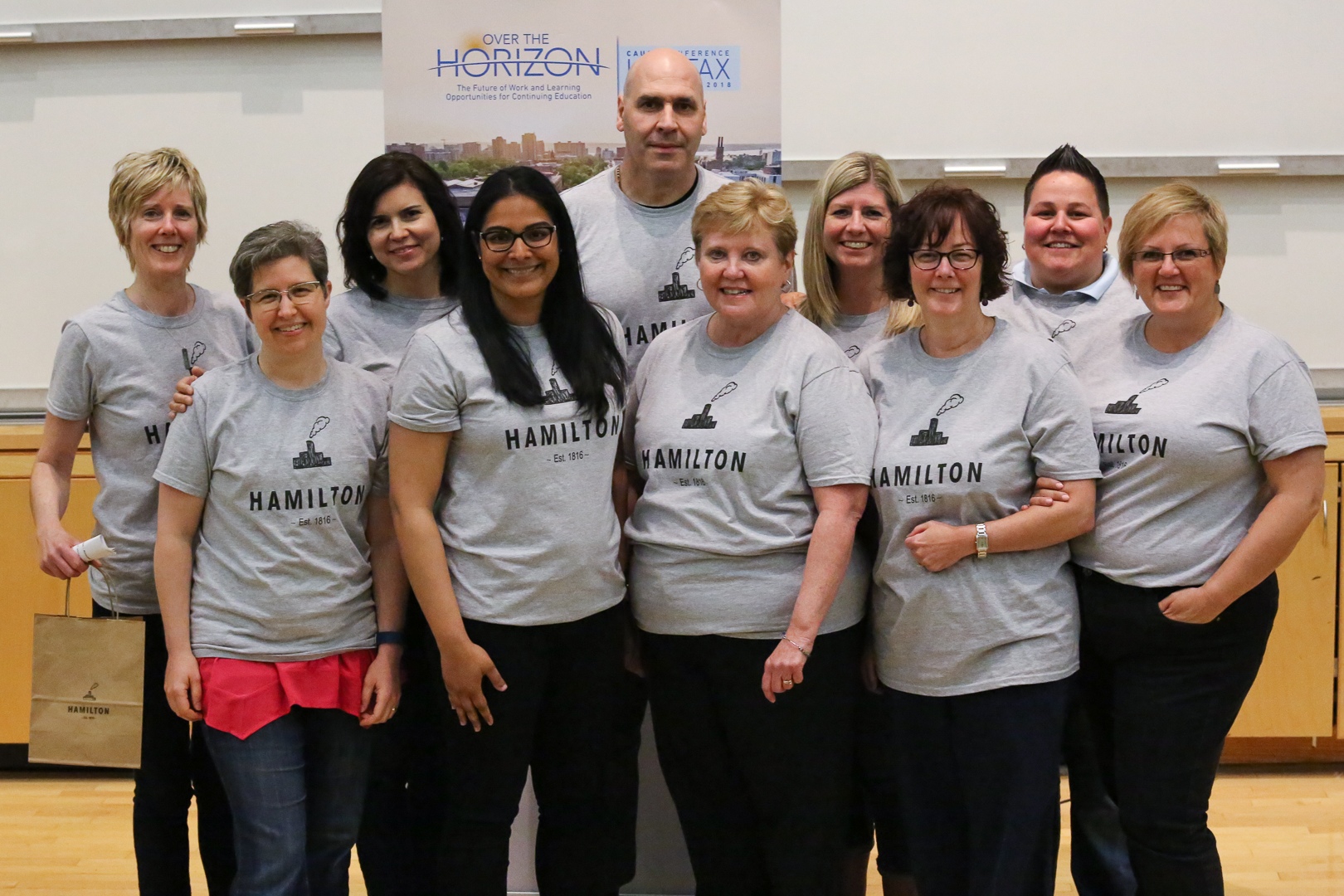 McMaster University Continuing Education has inspired people to discover and achieve through lifelong learning since 1931.
Students value our quality instructors with industry experience and the flexibility and convenience of courses offered at night, on weekends, and online. As one of Canada's largest and leading providers of academic certificate and diploma programs, professional development education, and corporate training, McMaster's purpose is to develop and realize the potential of both individuals and society by providing the education to thrive in a dynamic world.
We offer more than 200 courses and workshops that blend both theoretical knowledge and practical application to help you build your skills and expand your career. Areas of focus include Business & Management, Communication & Design, Health & Social Services and Metallurgy.
Whether you want to upgrade your current skills, earn a professional designation or make a career change, McMaster's programs will open the doors to learning and accomplishment.
Founded in 1887, McMaster University is one of only five Canadian universities (and one of only two in Ontario) consistently ranked among the top 100 in the world by the major global ranking systems.
A medical-doctoral, research-intensive university, McMaster is dedicated to teaching, learning and service. In the 1960s, we pioneered the problem-based approach to learning that came to be known around the world as "the McMaster model".
Home to more than 70 research centres and institutes, McMaster is comprised of six faculties: The DeGroote School of Business, and the Faculties of Engineering, Health Sciences, Humanities, Science, and Social Sciences.
With a total full-time student population of more than 31,000, McMaster welcomes students from 107 countries as well as Canada.
Nearby attractions include Cootes Paradise, the Bruce Trail, the Waterfront Trail, the Royal Botanical Gardens, and the Niagara Escarpment, a UNESCO World Biosphere Reserve.
There's never been a better time to visit Hamilton. The city's revival has made it one of Canada's most buzz-worthy destinations. Hamilton is ideally located in the heart of Southern Ontario, less than an hour's drive from both Toronto and Niagara Falls.  The city is home to a vibrant arts scene, headline-making culinary experiences, and extraordinary nature on all sides including two waterfronts, more than 100 waterfalls and the breathtaking Niagara Escarpment, a UNESCO World Biosphere Reserve. It also boasts world-class attractions including Royal Botanical Gardens, Canada's biggest botanical garden, the Canadian Warplane Heritage Museum, the country's largest flying museum, and the majestic Dundurn Castle overlooking the bay.
Discover this great comeback city and its unique character for yourself!
Registration
Who attends the CAUCE conference?
Continuing education leaders, administrative personnel and practitioners from across Canada will gather at McMaster University for three days of networking, idea exchange and social activities.
Keynote speakers, presenters, panelists, and conference participants will engage in discussions around emerging trends in continuing education, the power of building strong and diverse partnerships, and engagement within communities to ensure individual and collective opportunity.
Early bird registration will open on March 1st.
Join us in forging a brighter future!
Sponsors
The following are our top tiered sponsors. To see the complete list of our 2019 sponsors and additional sponsorship opportunities, click the button below.