Accommodation
Sandman Hotel Calgary City Centre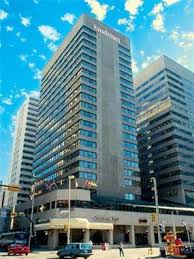 Located in the heart of downtown Calgary, Sandman Hotel Calgary City Centre is the exclusive hotel for CAUCE 2020.  Featuring spacious and beautifully redesigned guest rooms that encourage both relaxation and productivity, we've completely refreshed this centrally located hotel with more of what matters to keep you comfortable and connected. The renovated spaces include all guest rooms, lobby, Moxie's Grill & Bar, swimming pool, meeting rooms, and much more. Plus, enjoy upgraded fast and free Wi-Fi in each guest room and throughout the hotel. 
Bookings can be made by calling 1-800-SANDMAN and quoting group number 923457. Room rates are $139.00 single occupancy, $159 double occupancy and includes a hot breakfast.
A hot buffet breakfast will be served at the Sandman Hotel and is included in the room rate. Delegates NOT staying at the hotel may register for the breakfast through the conference registration process.
Deadline to reserve your room is April 10, 2020.
Airfare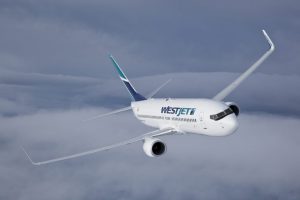 WestJet has partnered with us to offer 5% off Econo* and 10% off EconoFlex and Premium fares for travel within Canada and 2% off Econo*, 5% off EconoFlex and 10% off Premium base fares for guests travelling Trans-border into and out of Calgary.
To take advantage of this offer, you will need the discount code listed below. If you have questions about how to complete a booking with your discount codes, please check out WestJet's frequently asked questions. 
Visit www.westjet.com/conventions to make a booking online.
Travel from: May 20, 2020 to June 4, 2020
| | |
| --- | --- |
| Coupon code: *Guest web/Travel Agent web | C45YN36 |
| Promo code: *Travel Agent GDS only | WOO46 |
Basic fare class is excluded from discount. Discount codes are valid for travel on the dates indicated above. Percentage discount is applied to base fare. Taxes, fees and charges are extra. The base fare may be represented as Air Transportation Charges (excepting Other Air Transportation Charges) in the booking flow. Other air transportation charges, taxes, fees and charges are not discounted. Discount codes are intended for use by the event attendees and organizers only. Distribution to any outside third parties or unauthorized channel is prohibited. Discount can be used for a one-way or round-trip booking. Discount cannot be applied towards multi-city bookings. Only one discount code may be used per booking. Seasonal start and end dates may apply. No cash value. Discount only applies to flights marketed and operated wholly by WestJet, WestJet Encore, WestJet Link, and Delta flights marketed by WestJet via codeshare.  It is not applicable when traveling with our other code-share, interline or other airline partners. New bookings only. Offer is limited and subject to availability. No cash value. Non-refundable and non-transferable. Discount cannot be used towards the purchase of a Member Exclusive fare or the purchase of a WestJet Vacations package. Discount cannot be combined with any other discount codes or companion voucher bookings. WestJet dollars, Travel Bank and gift cards cannot be used as a form of payment.  Any changes or cancellations to discount code bookings must be made by calling 1-888-937-8538. If the booking is changed or cancelled, the discount will no longer apply. Other restrictions may apply and are subject to change at any time. WestJet's fares, schedules and policies, and any and all equipment used in connection with the provision of the meetings and conventions travel services may be changed or terminated by WestJet at any time and for any reason, in each case without notice or liability. WestJet may terminate or reduce flights to any event city at any time and for any reason without notice or liability
View WestJet's website to see their Privacy Policy. 
©WestJet. All rights reserved.
WestJet, 22 Aerial Place NE, Calgary, AB T2E 3J1, Canada
Conference venue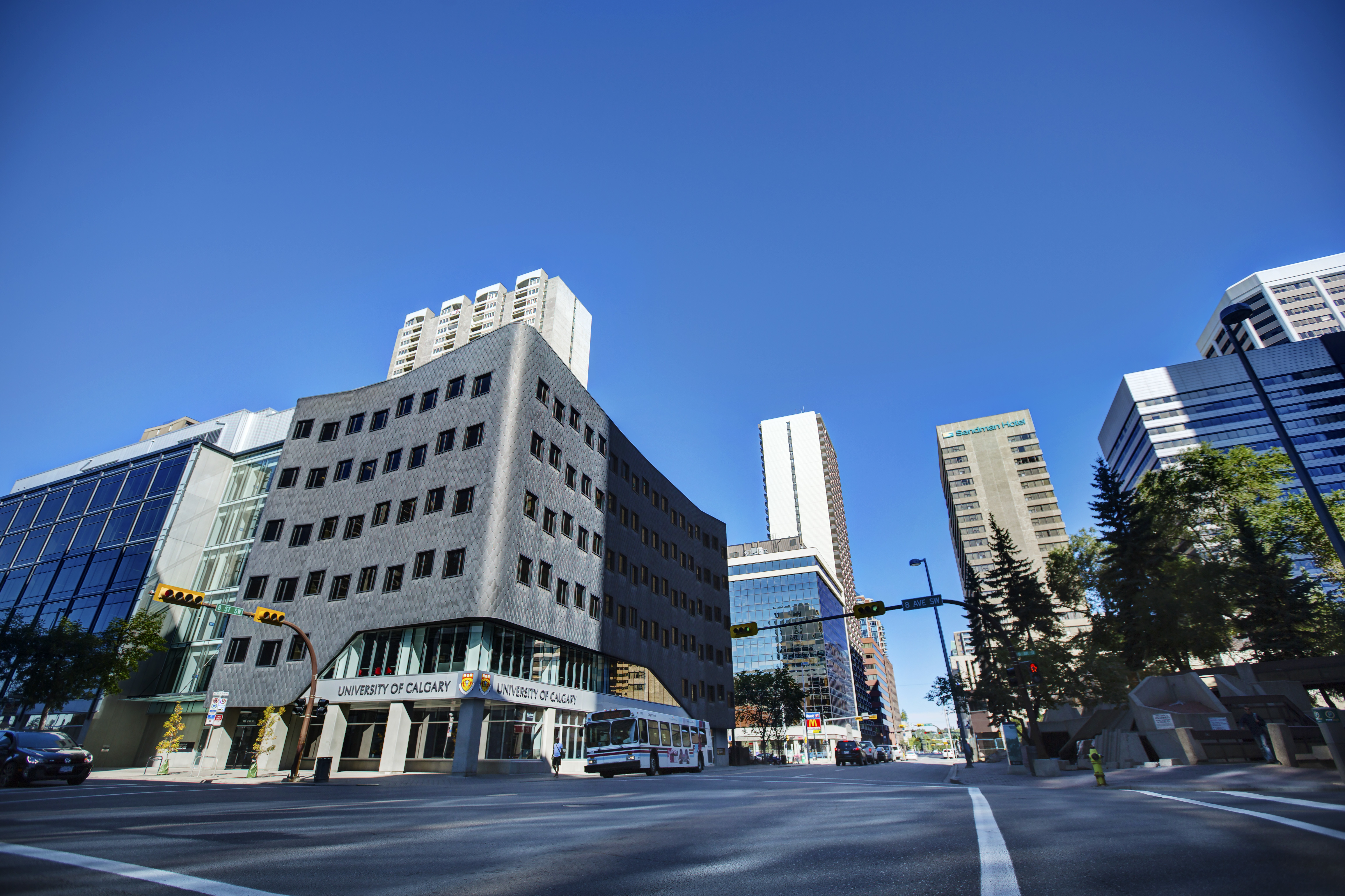 University of Calgary Downtown Campus
906 – 8 Avenue SW 
The University of Calgary Downtown Campus is a unique intellectual and corporate hub in the downtown core.  Facilitating personal and professional development with the highest quality of service, the Downtown Campus is a place for learning and community engagement.
The conference facilities are accessible. Please contact the conference host at 403.220.2866 for specific accommodation requests.
Calgary and area
Welcome to Calgary, a city rich with beautiful landscapes, picturesque skylines and urban vibrancy. With community spirit at its core, Calgary is a young, energetic and diverse city full of shareable experiences.
Is a trip to the mountains in your plans?